Fine Detail and Fine Lettering.
PVC Patches
Fine Detail and Fine Lettering.
PVC Patches
PVC Patches are ideal for designs that cannot be accurately embroidered when minute detail and very fine lettering are essential.
CUSTOM PVC PATCHES
Soft PVC patches can be made with a 2D or 3D design. Our PVC Patches are waterproof and can withstand cold temperatures, making them ideal for harsh outdoor use. Custom molded, flexible, and light-weight, these patches are good for designs with fine lines or tiny lettering.
Our soft PVC labels can be used on bags, backpacks, jackets—almost anything. PVC Patches are an excellent way to show off your logo or name. They can be attached by Hook and Loop or sewn on or even glued on. PVC patches can be attached to either fabric or hard surfaces.
If you are sewing them on to fabric you will need a sewing channel. With Hook and Loop on the patches we will make a channel for you when we sew the Hook and Loop onto your PVC Patches.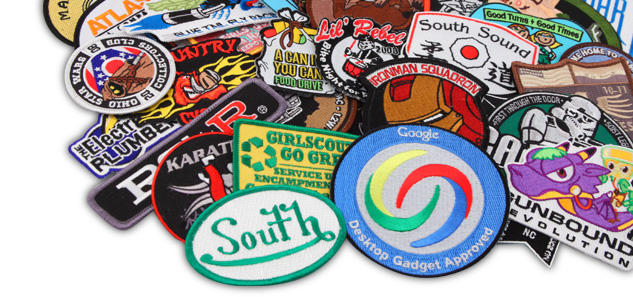 Our services include…
FREE Artwork & Design With Unlimited Revisions.
FREE UPS Air Shipping. Guaranteed
Delivery in 14 business days or less
Quality & Workmanship 100% Guaranteed.
We are really looking forward to working with you.
Toll Free: 1.800.257.9664
E-Mail: info@signaturepatches.com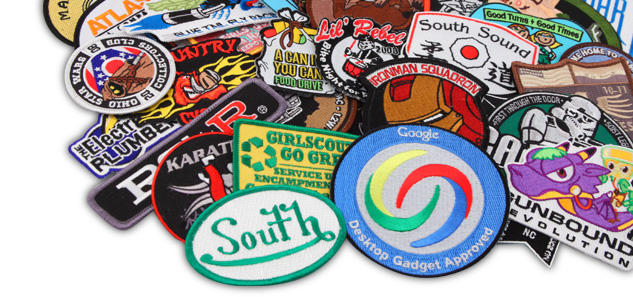 Hundreds of Clients have Experienced Our Amazing Service
Dependable Service with Consistent Quality